Our Site Team Saves the Big Day!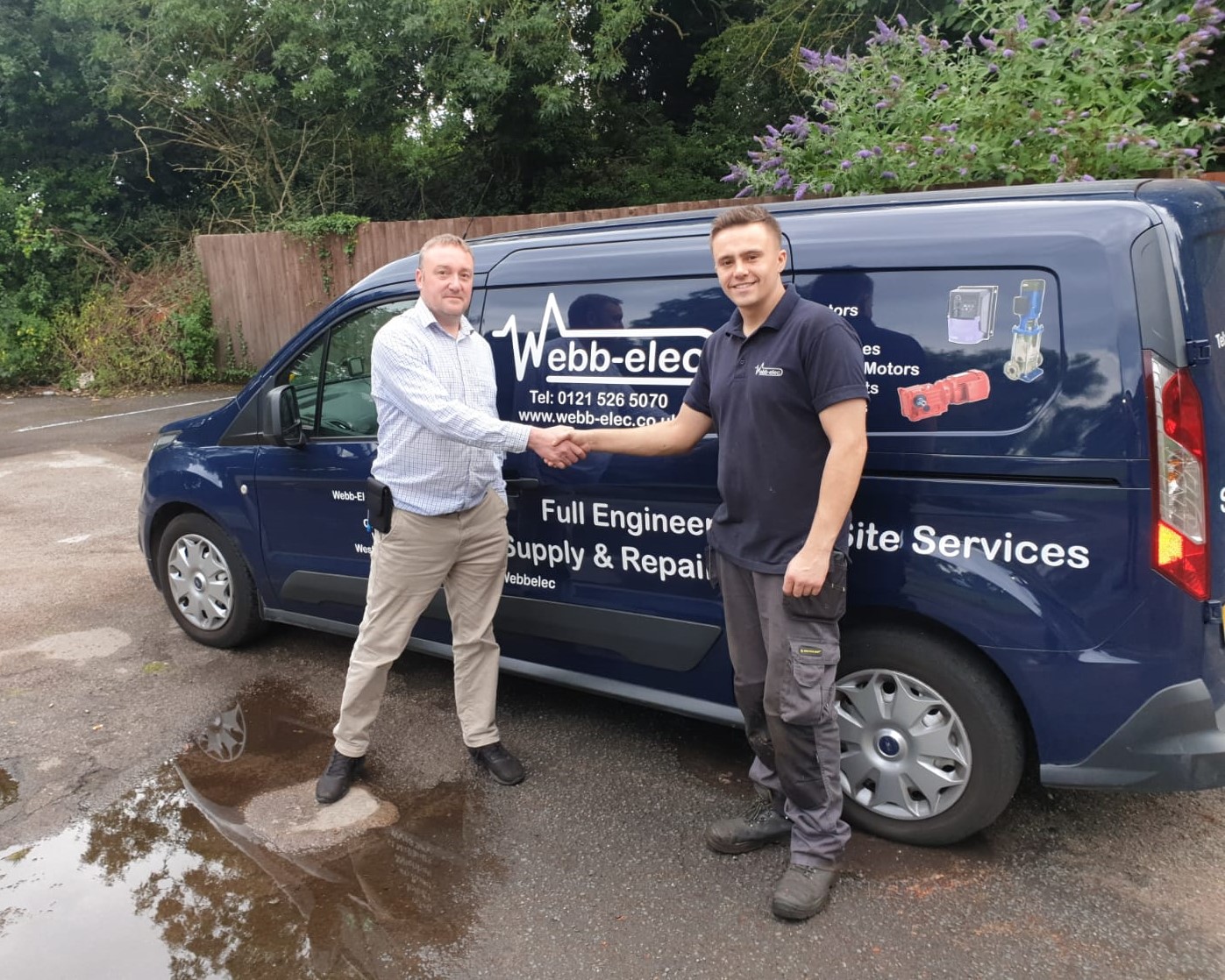 Recently on a Monday morning we were tasked with carrying out a very urgent pump repair. We received a phone call from a hotel and the concerned manager informed us that they had no incoming water supply. He had located the problem to a pump that had failed and told us that they had wedding bookings for Wednesday, Thursday and Friday that very same week. These had all been previously postponed due to the Covid lockdown. Without a water supply he was looking at calling off the weddings which would have been a disaster for all involved.
Our Site Team Springs Into Action
We responded immediately and our site team attended the premises within the hour. Bailey & Jobey isolated, disconnected and removed the faulty pump and brought it back to our workshop for inspection. The pump was found to be in a very poor condition but was also obsolete. A replacement, which would have been the quickest option was not possible without extensive pipework alterations.
We informed the customer of the situation who instructed us to carry out a repair to the pump immediately. The repair included a replacement motor, machining and sleeving of the pump shaft and mechanical seal housing due to wear. Fitting of a replacement mechanical seal and the impeller cleaned and dynamically balanced. The pump was then assembled and pump tested on our in-house pump test rig.
Our team then returned to site early the following morning and re-installed the pump. They then conducted a full pump test in front of the manager who happily signed the job off. All in all a very satisfied customer, 3 happy brides and grooms and 2 happy site engineers who were both treated to tea and bacon butties following the successfully re-installation.
Another example of the type of service that we take great pride in providing all over the UK. If you need an engineering company you can put total trust in, call us on 0121 526 5070.