We're Recruiting Again for a Skilled Electro-Mechanical Engineer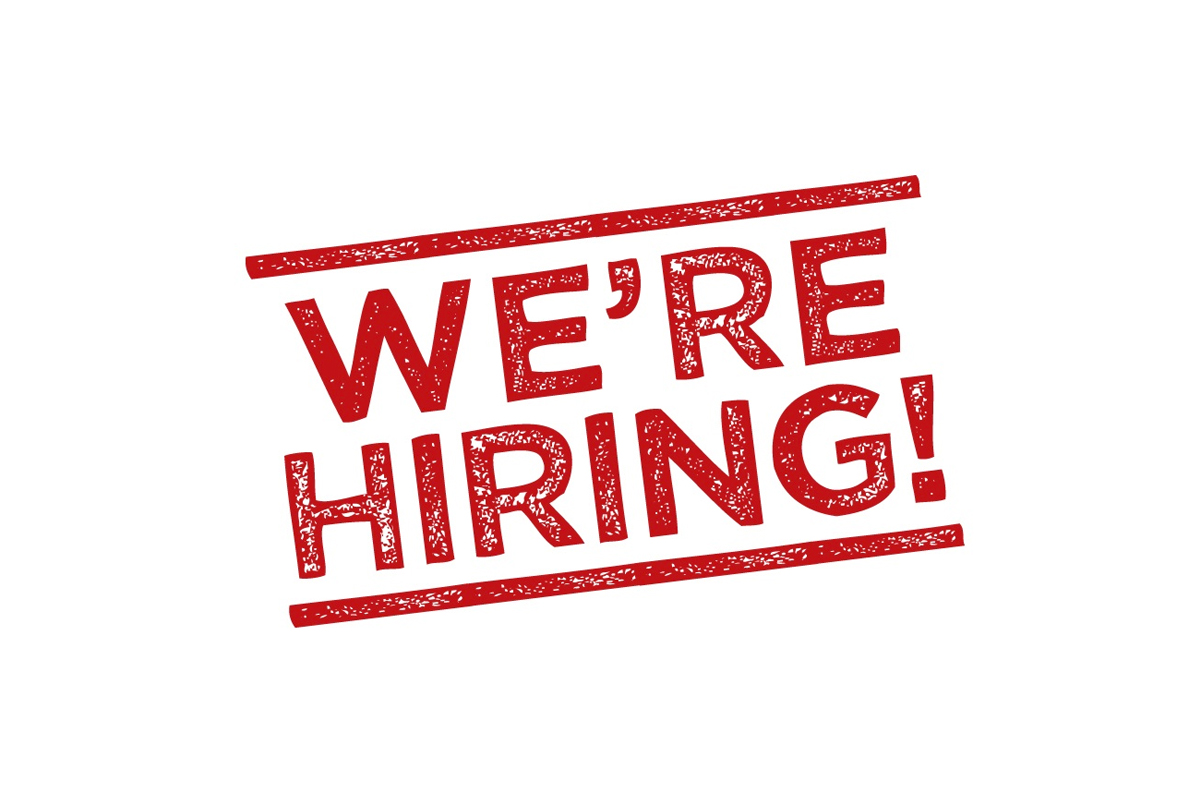 Engineer Job Vacancy
About Us:
Webb-Elec Ltd specialises in customer support, providing a full engineering service to supply, repair and maintain electrical rotating plant including motors, pumps, fans, gearmotors, inverters and allied power transmission equipment. Our customer base covers users right across the industrial and commercial spectrum where we work closely with our clients, attending to breakdowns & continually striving to improve the performance of their rotating plant.
Due to a successful programme of organic growth and moving into new service areas we now have another engineer job vacancy for a skilled electro-mechanical operative to join us and complement our existing team as we move forward.
Duties:-
You will be required to undertake a wide range of tasks working efficiently in order to repair customers' equipment often to tight deadlines. Key tasks will involve the repair, overhaul, rebuild and testing of all types of electrical rotating equipment including:-
The role will involve working both in our workshop and on customers' sites, identifying faults, carrying out mechanical & electrical repairs & rebuilding equipment as necessary. You will also be required to replace faulty pumps, motors & fans with new replacement items on customers' sites.
Experience in using vibration monitoring, dynamic balancing & laser alignment equipment would be an advantage as this is a particular area of growth for us, along with knowledge of inverter drives.
Requirements:-
You must have good communication skills and be capable of working effectively within a team and on your own initiative.
You must be flexible & take part in a call-out rota as our work often involves servicing urgent breakdowns with overtime necessary in the evenings and at weekends.
Demonstrate experience repairing and fault finding on equipment both mechanically and electrically within a maintenance team.
You will be required to undertake ongoing training in health and safety.
You will be time served in the industry and ideally be apprentice trained with experience working in an engineering maintenance environment.
You must hold a full UK driving license.
The successful candidate for this engineer job vacancy will be required to participate fully in these areas to improve their skills and integrate into our current team.
We offer a very competitive base salary with 33 days holiday including statutory holiday, overtime opportunities and potential for advancement through the company. Our culture is very inclusive, working tightly as a team where everyone is treated as a valued individual.
If you feel you have these attributes and would like to join a dynamic team in a growing company then please get in touch with your CV.
Based: Willenhall, West Midlands
Job type: Permanent, full time
Pay: £32,000 – £45,000 pa
Tel: 0121 526 5070
Email: hello@webb-elec.co.uk