Fan Unit Rebuild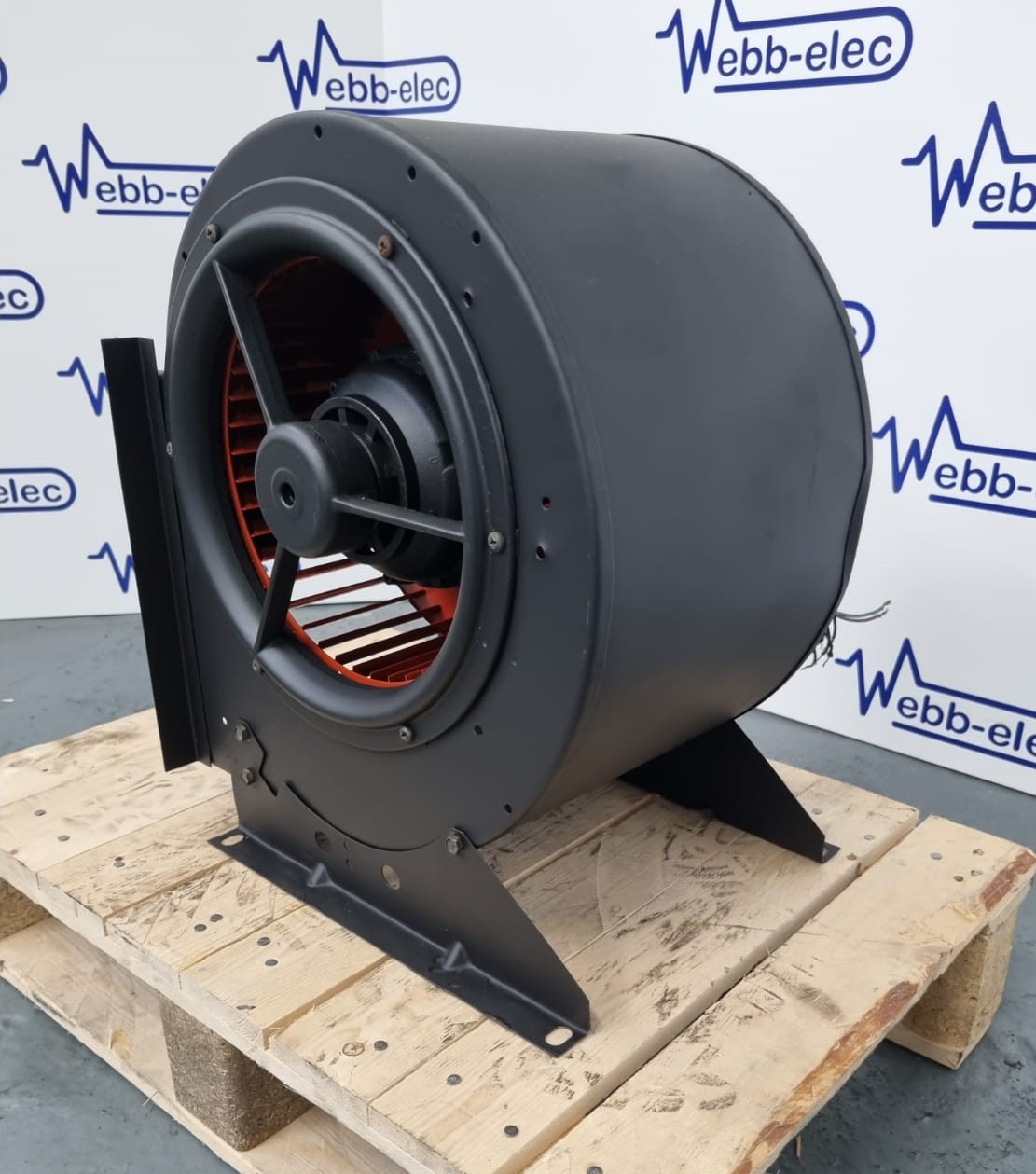 We received a motorised impeller driven fan unit rebuild recently from a local hospital. The unit was somewhat bespoke and the customer insisted it was repaired due to where it was sited and the physical differences and lead time on a new replacement.

The impeller of this unit is driven by it's own built-in external rotor motor & you can see from the 2 photos what a good job the team did in rebuilding it.

Replacement bearings fitted, bearing housings machined & sleeved & fan casing repaired and straightened. The stator windings were also fully tested and impregnated with anti-tracking varnish & the impeller dynamically balanced. All in all another high quality repair from the team at Webb-Elec and it leaves our workshop looking as good as new.

If you have any fan enquiries for repair or replacement don't hesitate to call us on 0121 526 5070